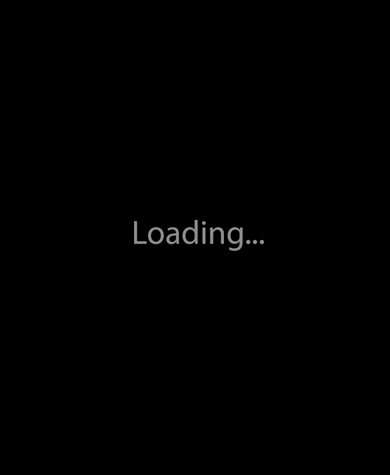 Click and drag for 360° view
Our custom cycling jerseys are made from moisture-wicking Coolmax® fabric for the ultimate in comfort. This breathable mesh fabric helps keep you dry when riding.

Printed with high-quality sublimation inks from Italy—colors are bright, permanent and will never fade. Lots of other quality featuresquality features, too.

These jerseys feature unisex sizing with a semi-relaxed 'club' fit- not too tight; not too loose. Full range of sizes available from XS through 3XL.

We'll create a completely customized jersey just for you. The entire jersey is our canvas, for maximum design impact.

Minimum order only 10 jerseys per design. Perfect for cycling clubs, charity rides, corporate outings and special events.